I'm the agile delivery lead, who will help you finally sort your shit out .
---
The work place equivalent of a Tinder bio.
Don't worry, there's not a selfie or snapchat filter in sight!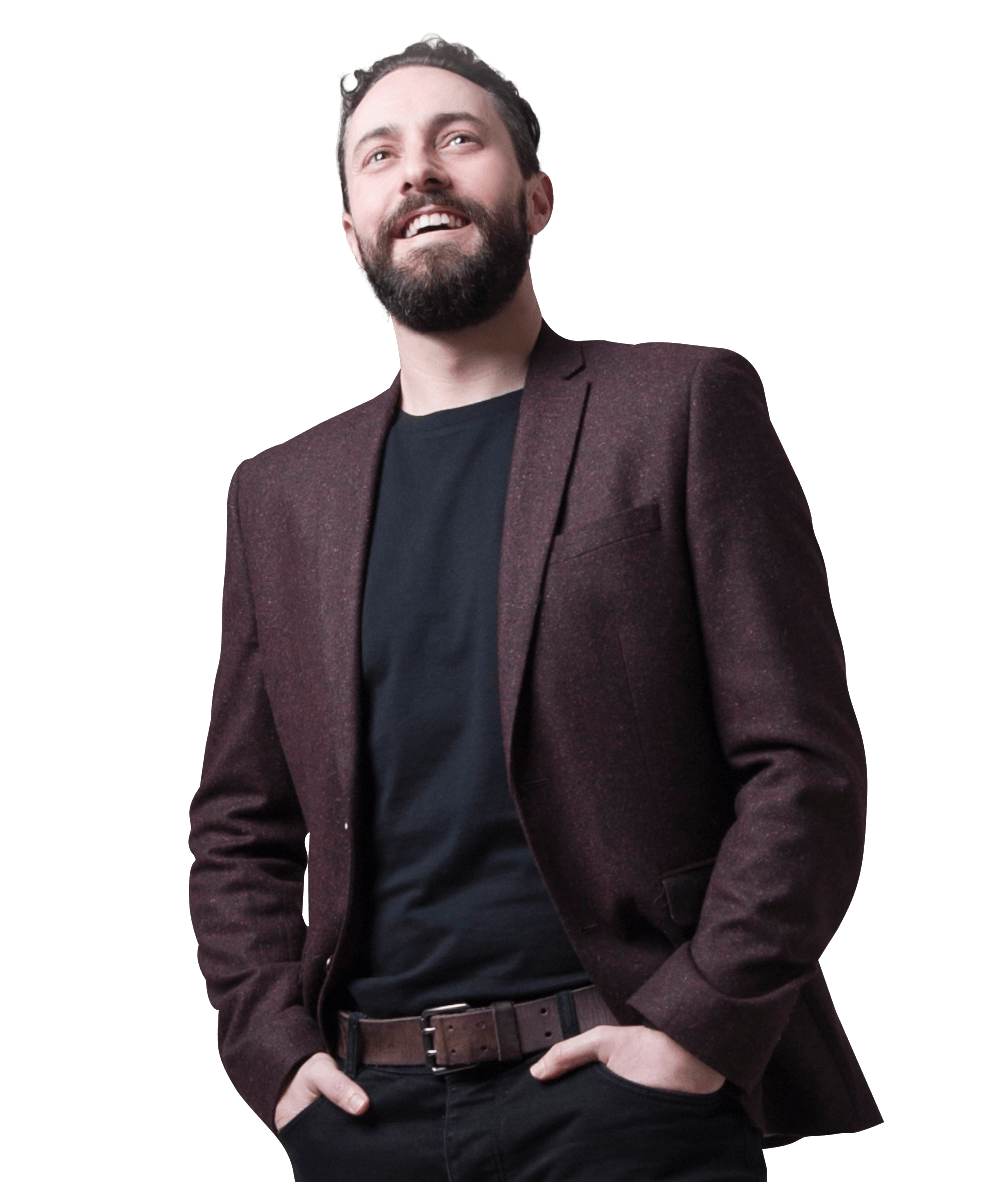 I'm Kevinjohn...
... a legally-deaf, Irish Scot, in his mid-40s.
I've recently given up my digital-nomad lifestyle to settle in Edinburgh with three kids and a doggo; and I've never been happier.
For over 25 years, I've been helping organisations deliver amazing digital products and services. Originally a web developer, I've progressed through various levels of management since the Millenium, before settling into my current role for the last decade, as an Agile Coach & Digital Transformation consultant.
In that time, I've been lucky to work directly with the likes of: Microsoft, Google, Accenture, McKinsey, Salesforce, Adobe, Cisco, BP, and the BBC... none of whom have been enough to stop my Mum asking when I'm "going to get a real job?".
Maybe the next contract, eh?


I love to:
Support Celtic FC
Dance & DJ to House music
Binge a boxset
Restore retro hardware
Take long walks with Bo
Hand-code accessible HTML
Get 'Ahead of the Curve'
Try new single malts
Watch professional wrestling
I'm working on:
👨‍💻

Understanding Web3 & DOA

📅

PTPM studio

🥗

Losing the lockdown weight - still

🎧

Re-listening to Jim Rohn

🧠

Therapy

👨‍🚀

Getting to space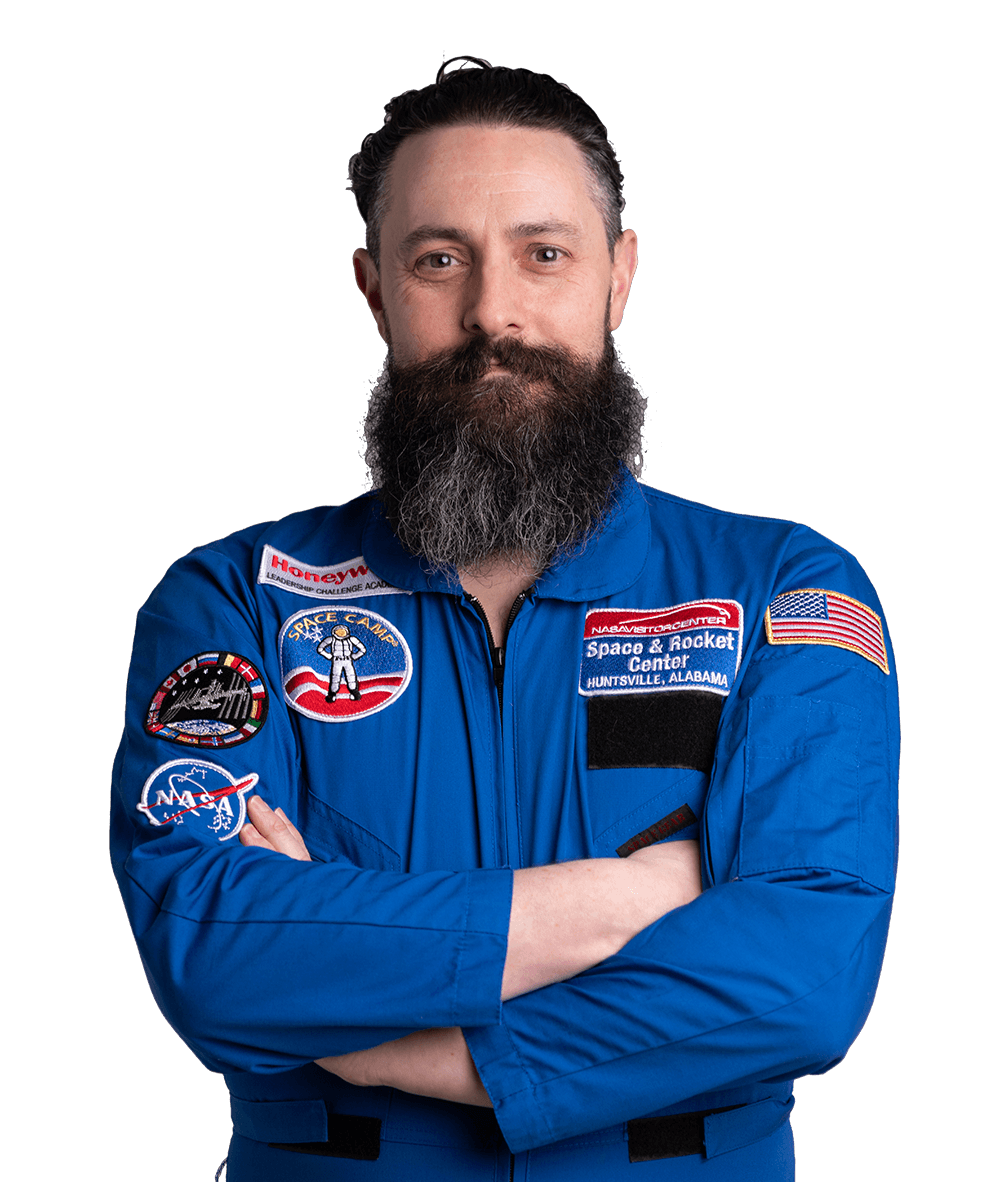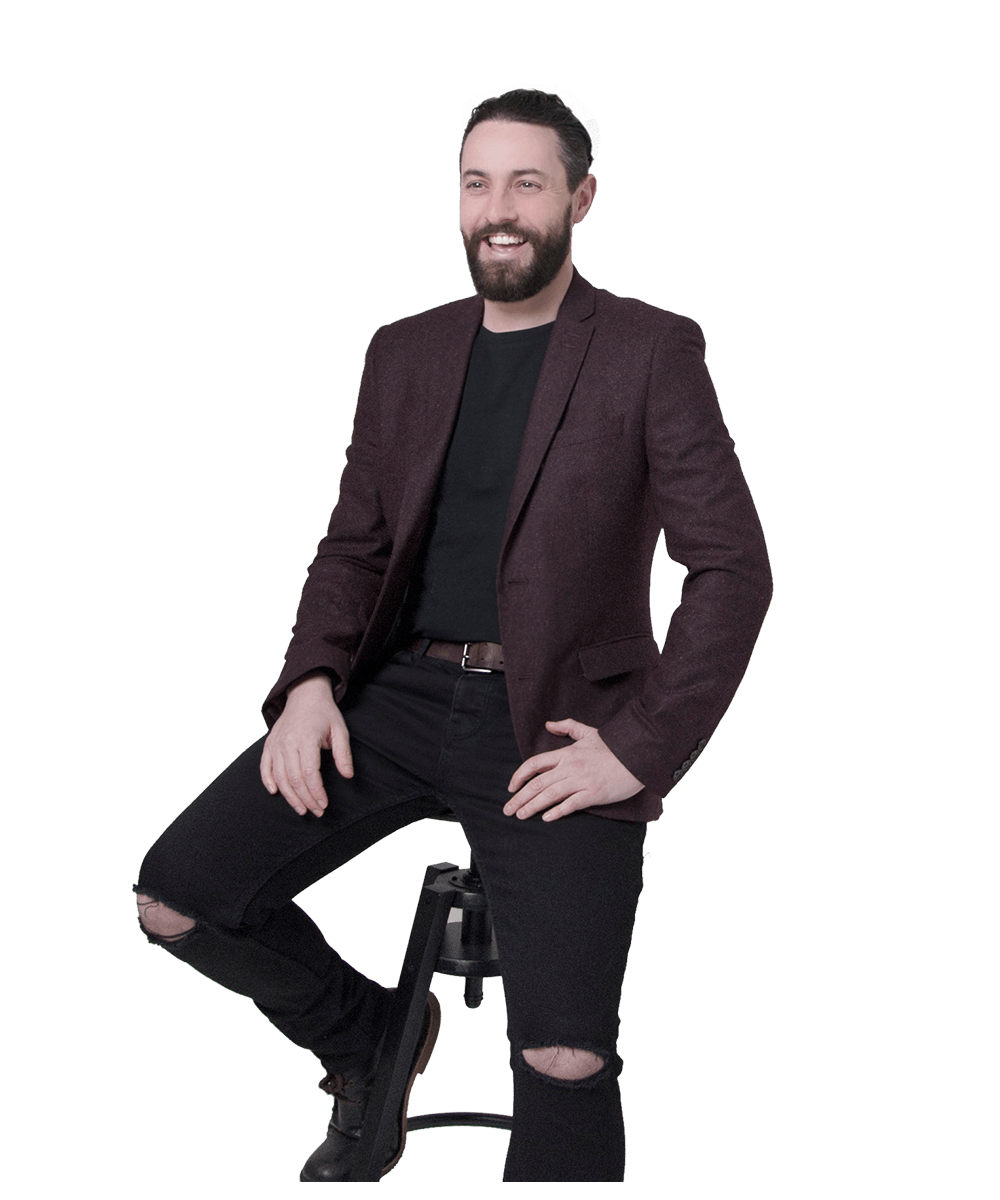 Current Contract:
I am availible for work from May 2023.

Speaking Engagements:
I've no no conferences appearances planned through 2023.
---
---
I've been lucky to work directly with a number of notable firms...
... though apparently not enough to stop my Mum asking when I'm going to get a "real job"!
Corporate
Microsoft
Google
Adobe
McKinsey
Accenture
SalesForce
BP
BBC
Cisco
Creative
R/GA
AKQA
Engine
Digitas LBI
Wunderman
Grey Possible
Ogilvy
Isobar
EQTR
Potato
Havas
Amaze Realise
Regulated
Scottish Executive
Tesco Bank
Standard Life
Chip
Business Stream
Postcode Lottery
Standard Life Bank
Clear Score
NCR
---
And now for the good old
"trumpet blowing" bit.
These achievements are here to keep the recruiters happy.
And my mum - obviously!
---
Here are all the other achievements I'd be crazy not to mention.
I'm genuinely proud of each of these;
but I'm just as proud of the every day wins.
Awards
Winner of Scottish Enterprise: "Manager of the Year"
Winner of Microsoft's MSDN "Reserved for Excellence" Award
IPSE's "New Freelancer of the Year" (finaist)
YunoJuno "Freelancer Project Manager" of the year (finaist)
Board Positions
Executive board member for the 'British Interactive Media Association'
Board member for 'Open Source Scotland'
Associate member of the 'Open Banking Framework Working Group'
Global CMS expert
Adobe AEM - Customer Advisory Board
Salesforce - CMS roadmap consultant
Joomla - Customer Advisory Board
Wordpress - inaugural International Summit panellist
Drupal - Association Board Nominee
Press
Multiple appearances on national TV news syndication as technical expert
Published articles in influential Trade Magazines Create & NetMag
Speaking
Invited speaker at conferences in 25 countries, on 4 continents, to well-over tens of thousands of attendees.
Digital Transformation panelist as part of Tony Robbins' warm-up at Pendulum
Keynote speaker at Harvard and winner of the conference Lightning Talks competition
---
Some organisations crazily value two days of training over years of experience...
... so it's a good thing I have both!
---
---